We are the best Furn Hub King of Furniture
since 1996.
Furn Hub Furniture is manufacturing, Distributing, Exporting, Suppling furnitures in Erode, Tamilnadu, India. We started in 1996. Furn Hub is offering technology driven furniture to many customers and clients across the state. We have been providing industry best services to our customers with timely deliveries and high quality of work. From Traditional to contemporary and everything in between, you will find the furniture you are looking for at a price that is just as appealing as our handcrafted article.We are passionate about serving you, and we are proud of the standard of excellence upheld by our more than 15yrs experience in furnitures.
S.M. SHAHUL HAMEED,
Managing Director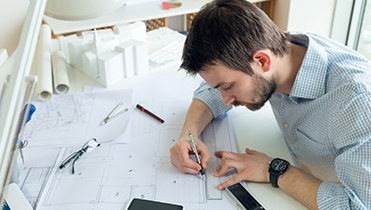 Our Mission
To work in accordance with the clients' requirement and exceed their expectations in terms of quality, cost control and time management.
Our Vision
To consistently deliver eco-friendly world class finishes in our interior design concepts, execute & complete all projects in such a way.
Why choose Interior
15 Years of Experince
we are proud of the standard of excellence upheld by our more than 15yrs experience in furnitures.
Creative Designers
Our furniture designing team designs with your taste, space, and budget, Also our team will guide you.
Quality Products
We provide high quality products only to our customers, our prodcuts attract More customers.
Awards Winning Team
In Erode we won the best Furnitures & interior designer awrard from organization.
Some Free Consultation
We providing free consultation about furniture works and etc
24/7 Customer Support
whenever and wherever you need our support you can contact our 24/7 customer support team.
Astley Rickmen
Project Manager
Marko Williamson
HR Manager
We come to you with our best Furniture in the comfort of your own home. No lost weekends,no wonder we're near by you.
Interesting Facts
Being the largest in Furniture service in Erode, you can work with us from anywhere!
We've distilled our Furn Hub King of Furniture process into 4 Steps – the same steps we have been using for more than 15 years, In this steps,
To Attract More customers, To serve more customer, To Maintain quality and Satisfication