We are the best Furn Hub King of Furniture since 1996.
Furn Hub Furniture is manufacturing, Distributing, Exporting, Suppling furnitures in Erode, Tamilnadu, India. We started in 1996. Furn Hub is offering technology driven furniture to many customers and clients across the state.
We have been providing industry best services to our customers with timely deliveries and high quality of work. Over the past decades, Furn Hub furnitures has become one of the fast growing furniture shop in Erode and is recognized today as a trusted and diverse furniture distributor.
Request Quote:
furnhub05@gmail.com
Being the largest in Furniture service in Erode, you can work with us from anywhere!
Our Working Process
We've distilled our Furn Hub King of Furniture process into 4 Steps – the same steps we have been using for more than 15 years, In this steps,
Customers Feedback
The table chairs are amazing and the service was excellent. The team were very helpful and friendly too.
Shobana
Namakkal
First class service and good furniture - exactly as described and expected!
Vignesh
Komarapalayam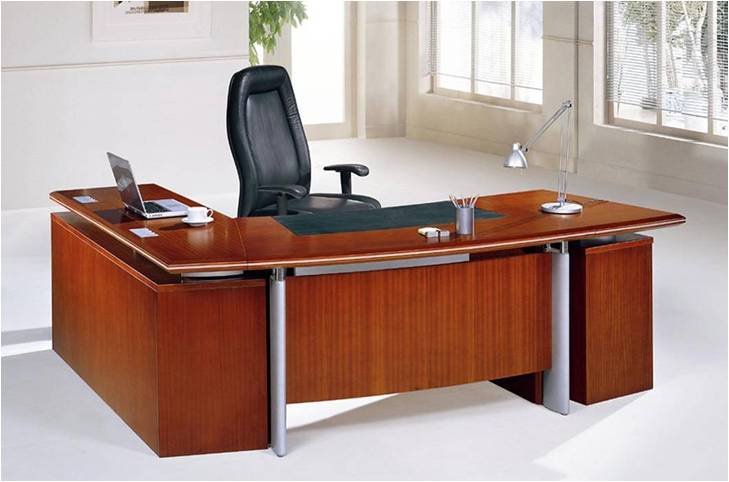 Today we can tell you, thanks to your passion, hard work creativity, and expertise, you delivered us the most beautiful house ever! It's been a beautiful ride, there were up's and down's, frustrations, delays at the same time great looks.
Sangeetha
Karur